Welcome to Seniguk Consulting,
we are a fast-growing Accountancy Practice located within Harlow Essex and have clients throughout the UK and Internationally. We offer valuable services, book-keeping training, tax planning, management accounting and general business advice. We ensure that our clients are offered a tailor made service, with a focus on quality helping them with their finances and improving their businesses. We are committed young and experienced team with the aim to strengthened your business, to save our clients' money.
Seniguk Consulting have clients from various fields including IT contractors, Doctors, Dentists, Solicitors, media companies, charity organisations, constructions workers, sub-contractors (that pay CIS return to HM Revenue & Custom), We have been able to help our clients with company formation, taxation, payroll, business start-up, bookkeeping, and strategic management, able to improve their business process performance.
We are also members of the following professional bodies:
AIA - Association of International Accountants
ACCA - Association of Certified Chartered Accountants
AT or CIS monthly filing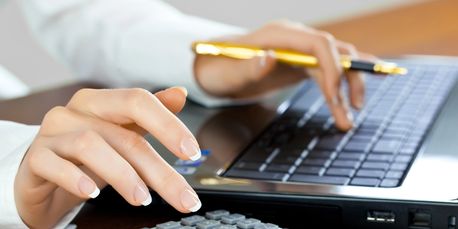 Filing Quarterly and Monthly Tax Returns
Register your business for the Vat scheme that will suit your business.
Advise your business on Vat planning and cross-border transaction.
When HMRC open enquiry regarding your Vat Return, members of our team can negotiate and deal with tax enquiry on your behalf.
We help business register with CIS to file return to HMRC.For further enquiry, please contact member of our team
Daily, Weekly & Monthly Payroll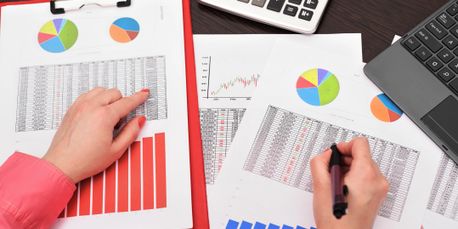 Payroll service is required of every business, very time consuming and needs to be managed efficiently.
We help to file Real Time Information to HMRC on a monthly basis.
Register your business as an employer with HMRC for PAYE (Pay as You Earn).
Filing year end return and completing statutory return on behalf of your business to HMRC.
Producing monthly payslips, yearly P45, P11d and P60.
If you would like further advice please contact our Payroll Team who will be able to advise if we can help and what the best solution is for you.
If you fall within IR35 SenigPAY Contractor Umbrella is another company within the group who can help www.senigpay.co.uk
Inheritance Tax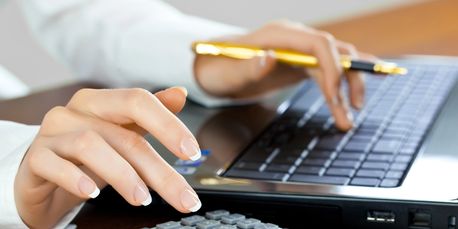 Inheritance tax (IHT) is a tax on bequests, gifts and other transfers of property by individuals, either during lifetime or on death. It can also be charged on property held in a trust, or owned by a close company. The charge to tax is determined by the nature of the transfer, the relationship between the […]
Self-Assessment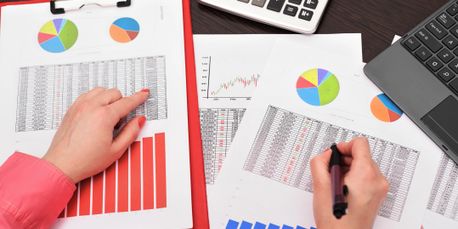 Directors of Limited Company, Sole traders, Members of Parliament are due to file self-assessment. Self-Assessment can be complex to understand how to assess yourself and what information/s is required. Well, you do not need to worry about the paper work or complexity as we would be happy to gladly take the burden off you.
Tax Investigation/Enquiry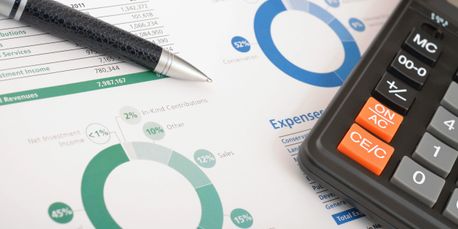 Members of our team are experienced in dealing with HMRC Tax enquiry, we have 7 years experience in dealing with tax related matter.  A Tax enquiry may take longer than expected, you may not be able to handle the stress on your own, this is where we step in to relieve you of the burden.
From Our BlogBUSINESS NEWS